CONTACT INFORMATION
  We hope to hear from you. Whether you have recommendations, complaints, questions or concerns, we would like to hear from you. Your opinions are important to us and we will use them to improve our services.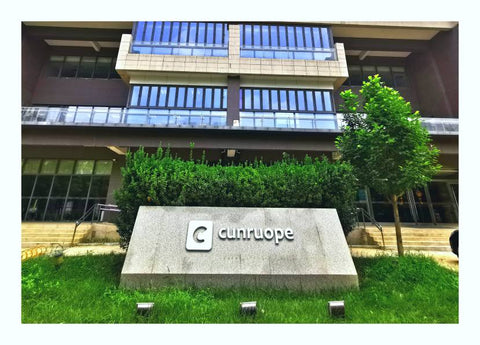 Opening Hours(US EST)
  Monday to Friday: 9:00 AM – 5:00 PM
  Sales Support:(831) 296-0862
  Email:support@cunruope.com
  1.US Warehouse
  Warehouse locations:16815 E Johnson Dr, City of Industry, CA 91745
  2.Canada Warehouse:
  Warehouse locations:145 Idema Rd, Markham, ON L3R 1A9
  3.UK warehouse:
  Warehouse locations:Unit 1 Bechers Dr, Aintree, Liverpool L9 5AQ
   Email:help@cunruope.com
  Support:(954) 780-6733
  If you have any questions, please contact us in time.